March is by far my favorite month of the year for few reasons. One is, fire prevention month (?), my blogversarry, start of summer vacation and oh before I forgot my birthday month. Yes, that is the ultimate. Few days from now there will be a plus one again to my age and every time that day comes, it makes me reminisce my life of how far I have become as a person. I cannot measure the gravity of it but by becoming a mom is the most important thing ever happend to me and Him entrusting me three lives to take care of that I am always thankful and grateful for.
Few years back, as part of my quarter life crisis (am I the only one in this?) I was rattled of how will my future become. If you were reading my previous posts, I was a plain carefree private nurse working without even thinking of my tomorrow. When I finally met my sugar and gave me wonderful kids, I have come to accept my responsibility as a person and reason of my being. MY FAMILY. And it should come number one in my life.
I am not a material type of person but I wanted to share my wishlist for my birthday. Making a wishlist for me is part of my distressing and it is something I would love to look forward to if given an opportunity. Here it is:
Who doesn't drool on these babies? It is a must have for a woman to have a bag but I know it is not as expensive as this. But having this in my closet is loooovvve not only that it will be part of my collection but it is one thing that I can pass on to my daughter especially that I have my little monster already. #wishfulthinking
A woman should have at least a piece of jewelry in her drawer. This is my mom's staple but unlike her I am not much of a collector of yellow golds. I would love to have fancy ones. But this is love for me. But the essence of this jewelry is that it should be gifted. Again, #wishfulthinking
Someday I would love to drive the city with this:
I love going places and somehow when the kids grow older they will behave properly inside the car. Why blue? Because I love blue. Why small car? Uhm, I find it cute and sexy. Pagbigyan niyo na ako. :)
These are my birthday wishlist aka #wishfulthinking. Again they say there's no harm in dreaming and when you do dream big. There's always positive thinking and law of attraction. Maybe time will come that somebody will knock on my doorstep and deliver these babies.
Enough of my #wishfulthinking and let me share the ultimate birthday wish for myself. Being a SAHM is hard for some of us since we merely depend on our partner's income, well for some but I am saying this in general. Someday I hope I can be self-reliant when it comes to a lot of things. Read my post here. Again it doesn't mean that we are not provided but because a self-reliant person is something for me and I have lived with it for several years since I graduated college. I wanted to inculcate that attitude as well to my kids. I believe He will have a way for me to achieve this and through my faith someday it will.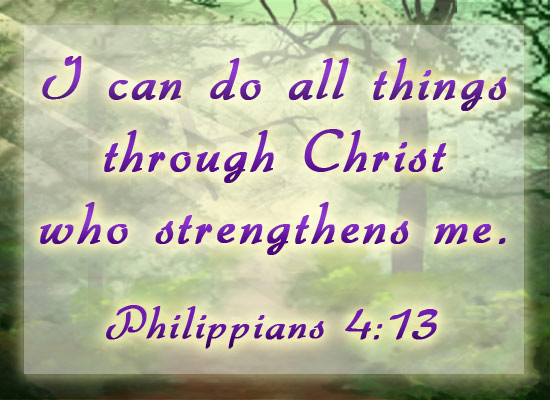 Meanwhile, as a way of saying thank you that I survived this far in this blogging world and didn't eat me up I am planning to have a mini giveaway as a token of appreciation . I am still cooking up on something and please stay tuned for that.
What is your birthday wish? Share yours.