When I gave birth last year in my hometown, I didn't have any idea it would be a very long vacation for me and the kids. I only prepared clothes for a month. But because my mom asked me to stay a little longer for us to be able to attend the several family
occasions
I wasn't prepared of. I was in the verge of panic mode where to get decent outfits because malls from our province is pretty behind when it comes to fashion. My cousin who was so addicted to thrift shopping and most of her outfits are from thrift shops mentioned that I should try it there.
But then, I remembered way back in college it is one of our bonding activity with my sister, we used to scout all the thrift shops and we would go home happy! (Btw, my sister is more kikay than me). Then I went on thrift shopping and since then, it has become my "me-time" there. I enjoy thrift shopping with a target budget on hand and going home with a lot of clothes in my bag. For eleven years thrift shops there has doubled and I think is still growing.
Anyway, I would like to share some of my OOTDs :)
Jean bolero jacket p45, jean skater skirt p55
cream puffed sleeve top p45
leopard printed maxi skirt p50
chiffon longsleeve top p25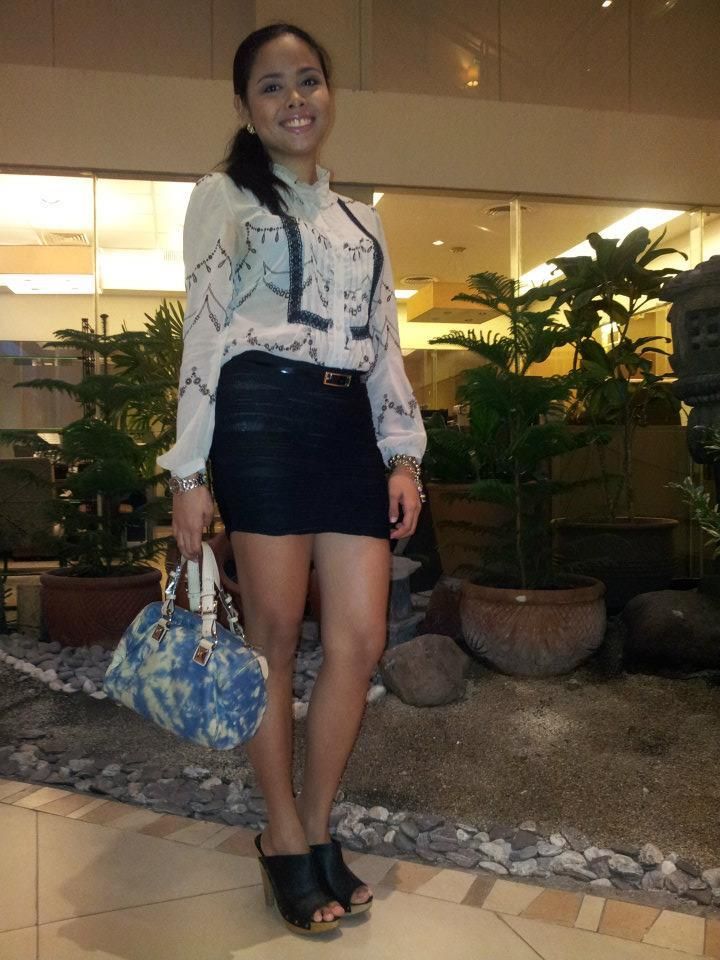 polka dot halter top p30, gold blazer p30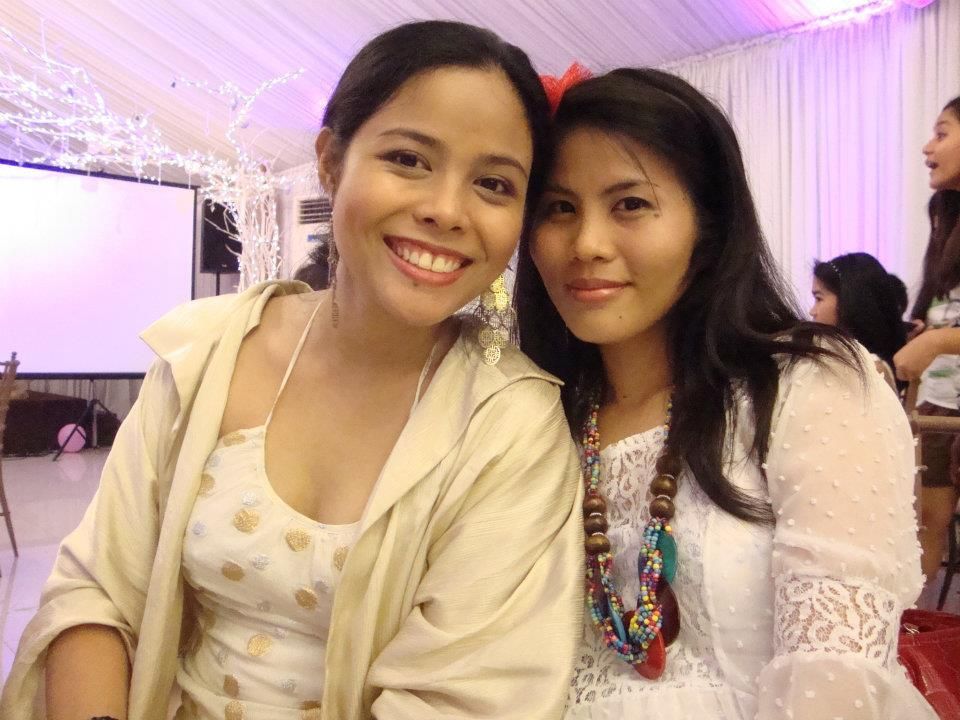 blue jean boyfriend shirt top p10, white shorts p50
little boy's shirt p70, khaki pants p80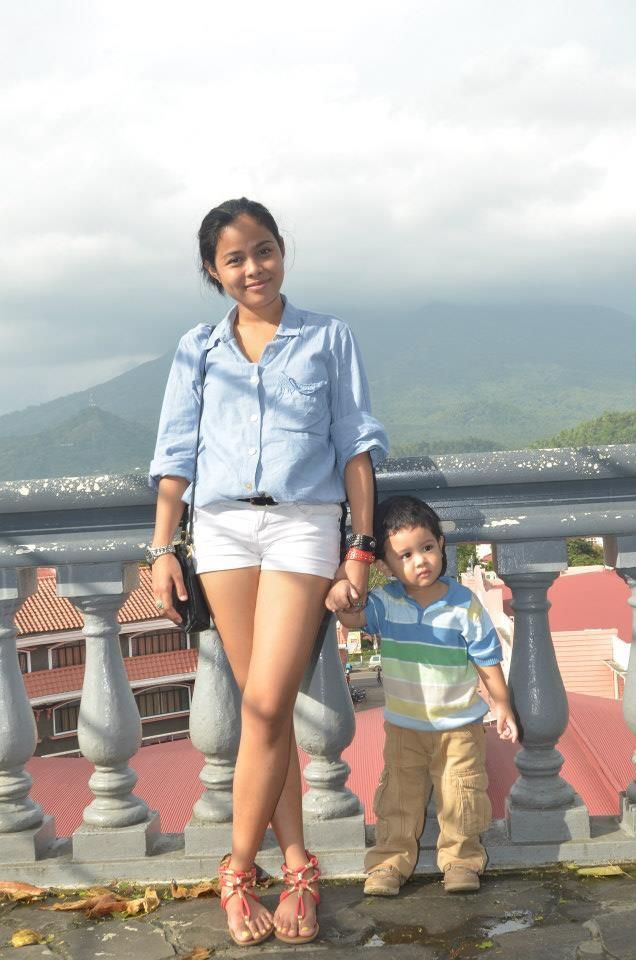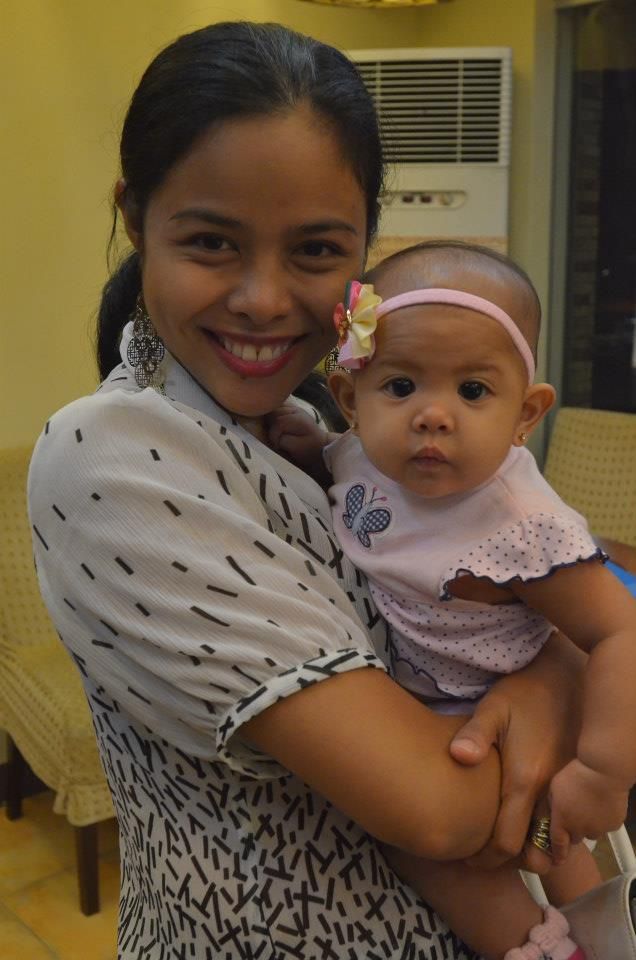 Here are some of my tips in going to thrift shops:
Make sure you have ample time to go around thrift shops.

Have a target budget on hand so you won't overspend.

Don't wear jewelries and over dress so you can haggle with the price you want.

Keep an eye on your valuables.

Triple check on the items that you are getting because some have major damages that can't be repaired.

Always take a bath after because it will surely itch alot!

Wash the clothes you bought immediately and disinfect with hot water. I usually wash them twice with detergent just to make sure.
Who wants to look fabulous without hurting too much your pocket? J would always ask me what joy does it bring me why am I so addicted to thrift shopping. I always answer him, "I wanna swag my outfit with pride that it doesn't cost me much plus it's unique." Always remember to be confident and wear a smile with those outfits. It is the best way to feel and look good!
"Dress shabbily and they remember the dress; dress impeccably and they remember the woman." - Coco Chanel
How about you? Do you go thrift shopping? Share yours.