January just ended officially today while I am typing this post. It is just a month away from getting a sun-kissed skin again! But wait, I have to tell you that I have sacrificed a decent summer getaway since the kids came. But this time, I realized that the kids are no reason not to enjoy the summer. There are alot of to-go beaches that I haven't visited yet or should I say to visit again? Well it depends on the availability of the master planner and how he will squeeze in his tight schedule and budget! But as for me and the kiddos, we're ready to roll!
Here are some of to-visit places or perfect getaway:
Bohol. I may be one of the few who hasn't visited Bohol yet. Yeah I know Boo! Hopefully this year we can visit and see some tarsier ans experience the floating restaurant in Loboc River.
Coron/El Nido, Palawan. I would love to go to these Islands. They look so serene!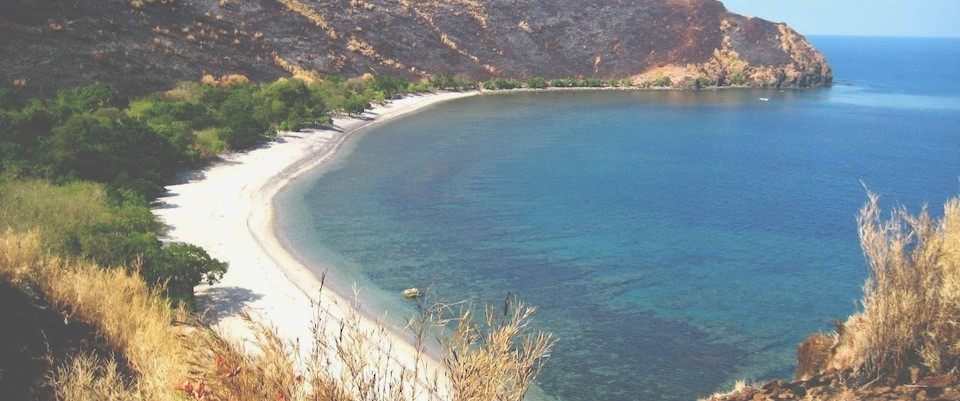 Pagudpud, Ilocos Norte. I remembered 2 years ago when we traveled up north and out of nowhere we decided to go to Pagudpud from Vigan. But because it was unplanned, we ended up not finding the right way to the desired location.
Caramoan Islands. I am a true Bicolana but I have never been to Caramoan Islands yet. My mom works as an engineer and this island is part of her job but when I have the time to go there, the place is not available due to the shooting of Survivor.
Puerto Galera. Funny because this place is near Manila and we haven't been in this place yet. We always planned to go here but fate doesn't allow us yet.
Balesin Island, Quezon. Isn't the place looks divine? Well I need php 2 million to become a member of the club and to be able to experience this place. So this is just part of my wishful thinking.
(All photos courtesy of google)
What about you? What are your travel destinations this summer?
xoxo,
ning