Last week I did a little retail therapy after the fitting from Karimadon. Went straight to Landmark from Glorietta 1 and passed by the cosmetics section. Instead of drooling around decided to buy some needed items. Here's what I got: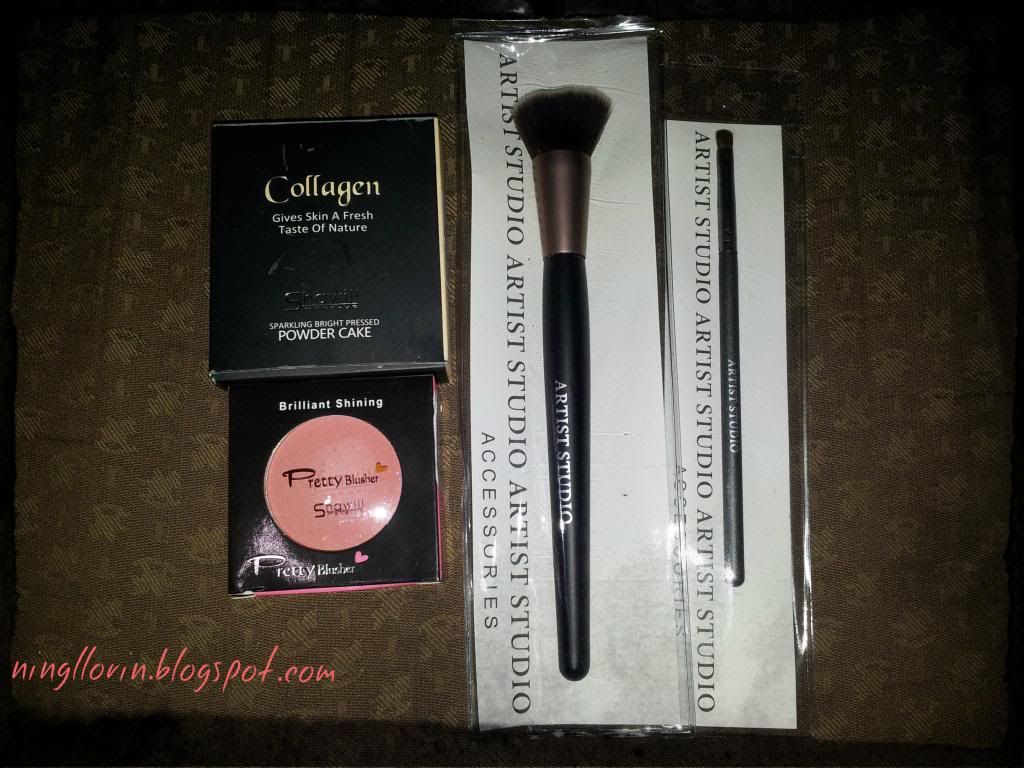 Eversince I got the BB cream from Shawill and was satisfied with it wanted to try out some of their products. I got myself collagen compact powder and the blush. I also got flat top brush and blending brush. All items for 500+.
Shawill collagen powder : php 250.00

Shawill peach blush : php 158.00

Flat top brush: php 119.75

Blending brush: php 59.75
Lastly, I got a beige/nude wedge which I used for the fashion show. This is the comfiest wedge ever! And the saleslady said it's one of their best sellers so instant buy for me (sponsored by J of course).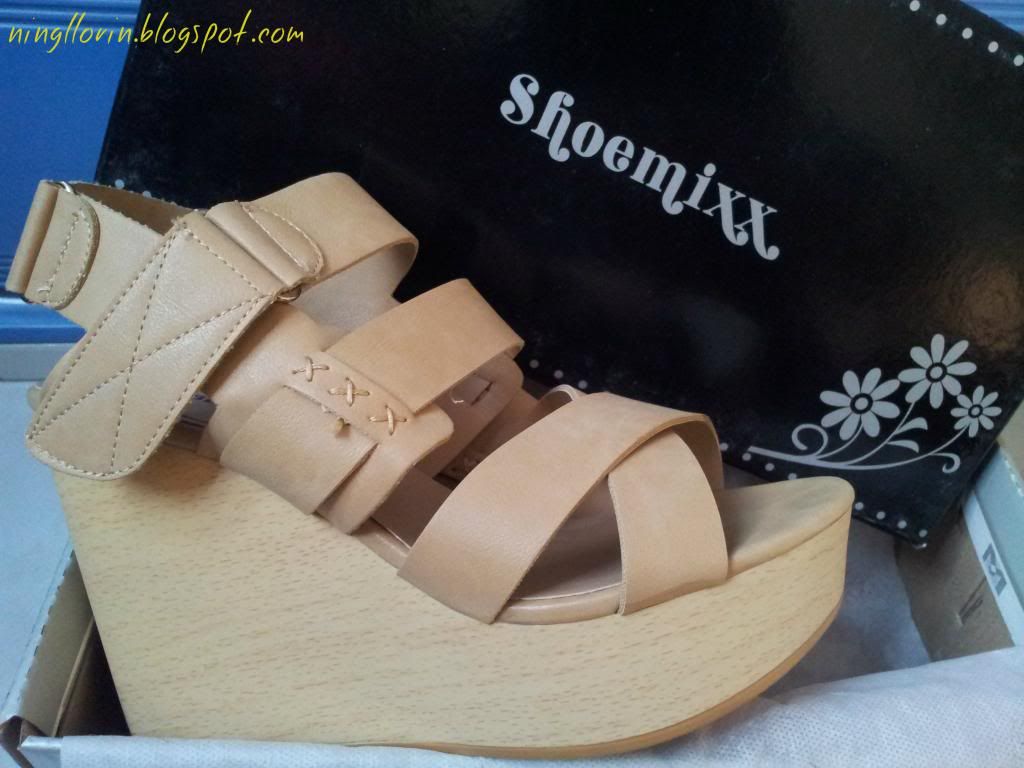 Till my next post. How was your weekend?
xoxo,
ning