When my son turned two, he shows alot of improvement especially in his vocabulary and I admire him for showing interests in books. With a SAHM like me with no nanny I usually stretch my time in a day to bond with my kids and enough time to cuddle them plus my responsibilities as a mom and wife. So I would end up staying up late to finish my chores and wake up early morning to prepare the day ahead.
I love buying books from Booksale for my kids since they are cheap and with good quality and won't hurt your pocket as well. I got several books for my kids and this book is my baby boy's favorite. Despite the overcrowding of pictures in the pages, he can still identify the pictures. Eversince we bought this he can recognize five colors already.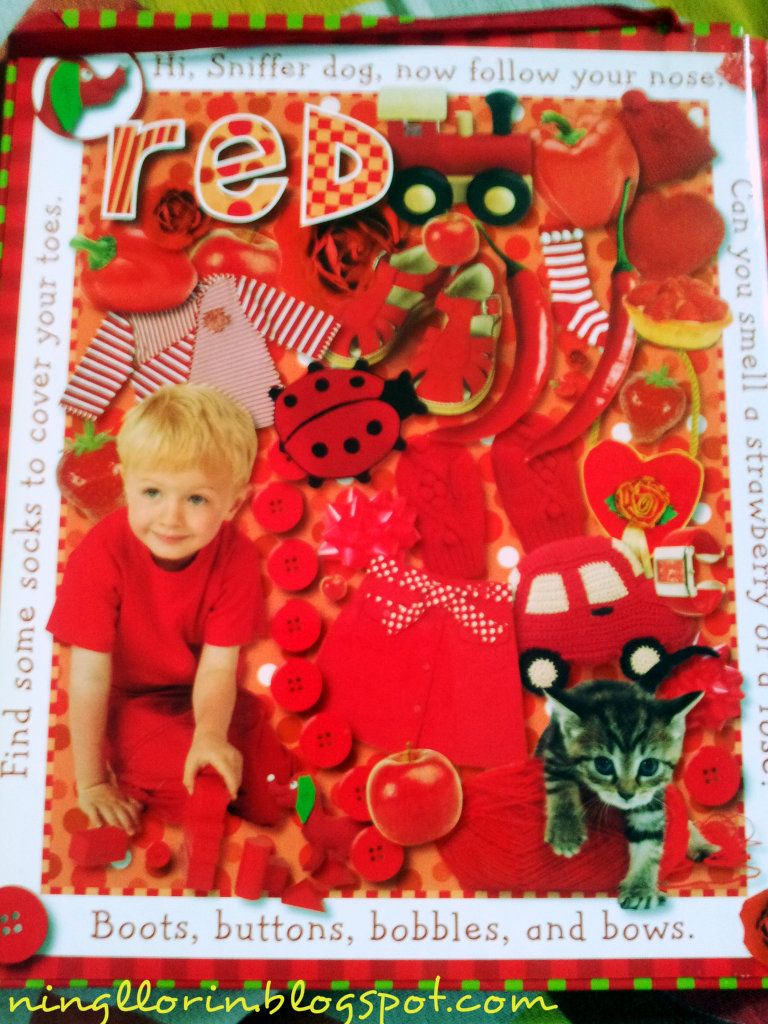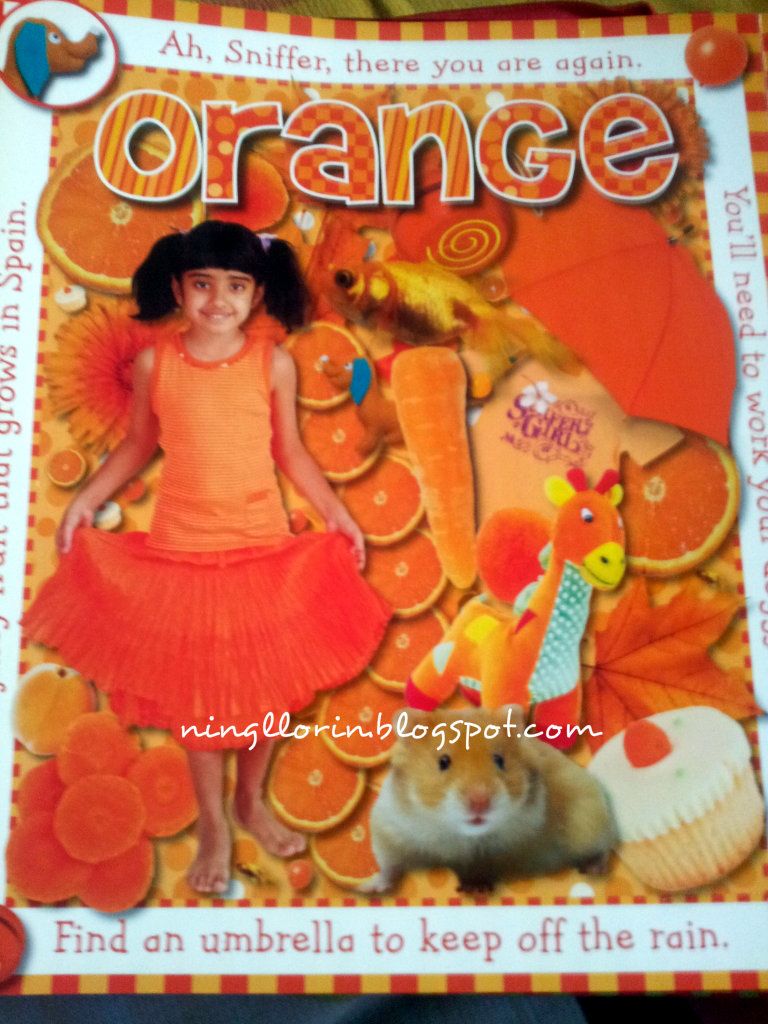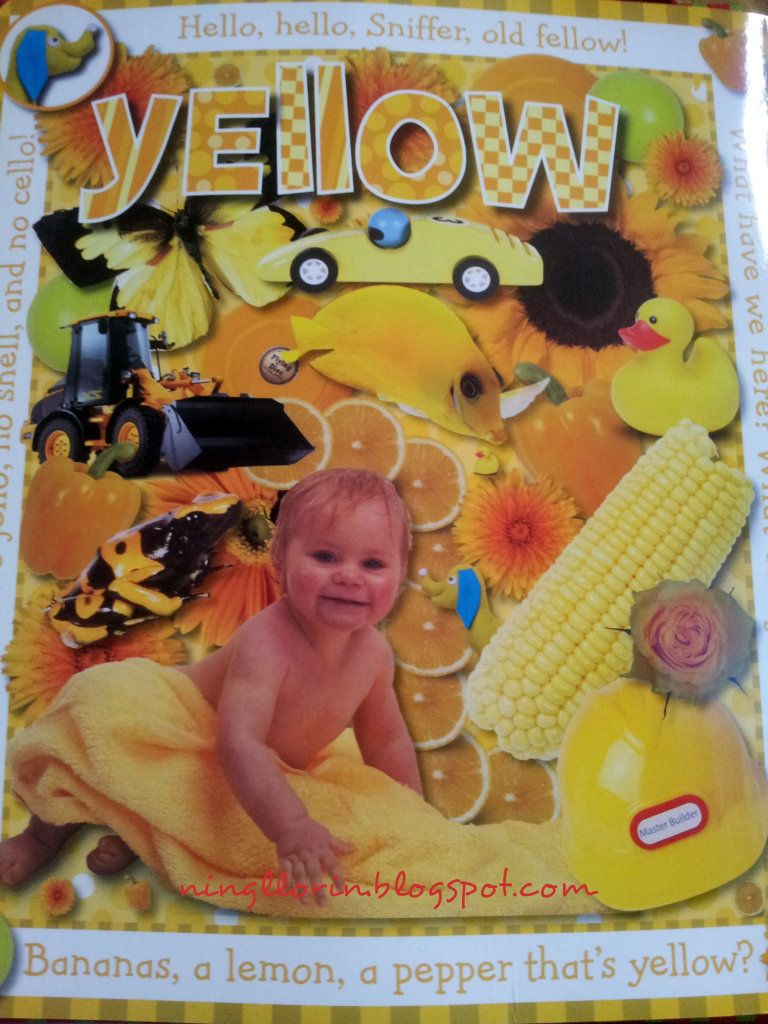 In addition to the colors he can identify, he can now count from one to ten and can identify the parts of his head. I am one proud mom.
How about you? What is your child's favorite book? Share your thoughts.
xoxo,
ning